which ski pass should i choose?
for your trip to le CORBIER
La société du domaine skiable, in partnership with esf Le Corbier, now offers you a weekly ski pass for Sybelles at a special price when you buy your ski lessons online (starting from the Flocon level), available until the Wednesday evening before your arrival.


Good to know :
Before booking the "Ski Lessons and Sybelles ski pass" package, we suggest that you make sure that you there are not better offers for the ski pass by checking the official Sybelles platform for their offers.

our advice for choosing your ski pass:
trips between 16 TO 22 december 2023, from 06 january to 09 february 2024 and from 09 march to 12 april 2024
SKI - children
children
Club Piou-Piou
No ski pass necessary
Ourson (5+ years )
No ski pass for the first day, await instructions from the instructor concerning the following days
Flocon
FRONT DE NEIGE ski pass for the first class, await instructions from the instructor concerning the following days.
1st et 2nd Etoile
EVOLUTION ski pass
3rd Etoile / Bronze / Silver &
Gold Star
SYBELLES ski pass
Competition & Team Rider
SYBELLES ski pass
SKI - ADULTS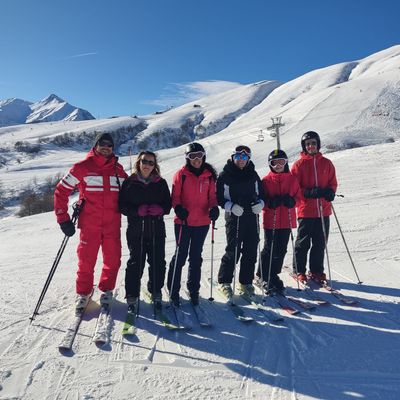 | | | | |
| --- | --- | --- | --- |
| ADULTS | | | |
| Beginners | No ski pass for the first day, await instructions from the instructor concerning the following days | | |
| Classe 1 | EVOLUTION ski pass | | |
| Classe 2 & 3 | SYBELLES ski pass | | |
snowboard - children & ADULTS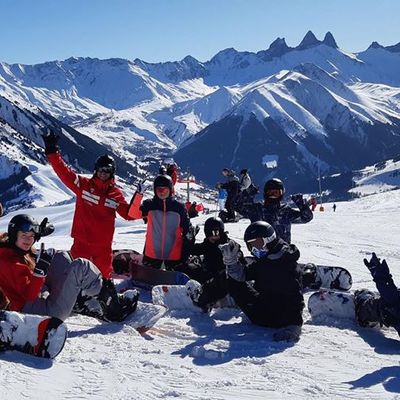 snowboard children & adults
Beginners
No ski pass for the first day, await instructions from the instructor concerning the following days
Practicing Level 1
EVOLUTION ski pass
Practicing Level 2
SYBELLES ski pass
TRIp BETWEEN 23 december 2023 to 05 january 2024 and from 10 february to 08 march 2024
SKI - CHILDREN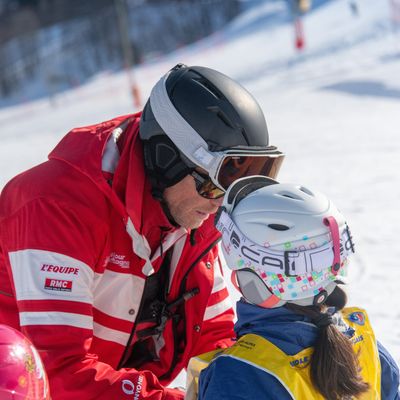 cHILDREN
Club Piou-Piou
No ski pass necessary
Ourson (5+ years)
No ski pass for the first day, await instructions from the instructor concerning the following days
Flocon
FRONT DE NEIGE ski pass for the first class, await instructions from the instructor concerning the following days
1st, 2nd, 3rd Star &
Bronze Star
EVOLUTION ski pass
Silver & Gold Star
SYBELLES ski pass
Competition & Team Rider
SYBELLES ski pass
SKI - ADULTs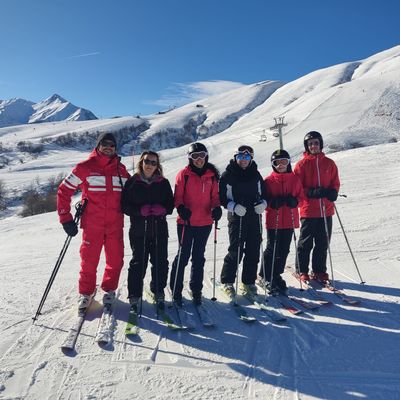 | | | | |
| --- | --- | --- | --- |
| ADULTS | | | |
| Beginners | No ski pass for the first day, await instructions from the instructor concerning the following days | | |
| Classe 1 & 2 | EVOLUTION ski pass | | |
| Classe 3 | SYBELLES ski pass | | |
snowboard - children & ADULTs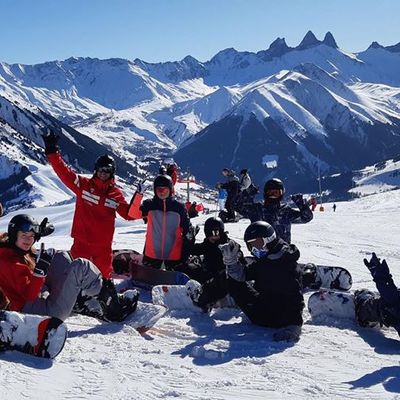 snowboard children & adults
Beginners
No ski pass for the first day, await instructions from the instructor concerning the following days
Practicing Level 1
EVOLUTION ski pass
Practicing Level 2
SYBELLES ski pass